The startup disk space in my MacBook Pro is almost full. But it does not allow disk upgrade due to the aged specifications, though it is also very expensive to upgrade anyway. I want to locate the larger apps to be deleted.
My Mac is becoming slower and slower with a lot of apps popping up on startup, and the startup disk is full. I don't know how to disable or locate those rarely-used or unused apps to be removed, and free up the startup disk by deleting large old apps.
Whenever I try to install this antivirus app, it always prompts a message that there is a compatibility issue with other apps. However, I have no clue where to find these apps as they're not listed at Applications or Launchpad.
I have dragged the app from Applications into Trash. However, there are still a lot of large leftover files of the app taking up the disk space, and it is still running in the background without my knowledge.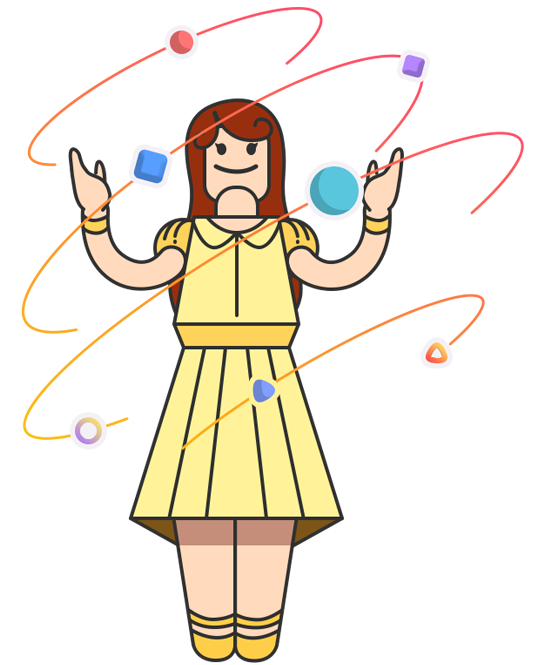 I moved the apps into Trash and then emptied them. But the apps remain at the Login Items and are still running on startup, taking up RAM resources, seriously slowing down my iMac, and even freezing from time to time.
I can't install this app as it is saying there is an older version already installed, and I have to remove it first. I've previously removed it by dragging into Trash and emptying everything within. How can I resolve this install problem?
The unwanted app has been deleted from my Mac, following the official guide provided by the app vendor. However, it remains at the menu bar and pops up every time whenever I boot up my Mac, most hardware resources of which are consumed, and leaving my Mac unusable, though I've forcibly rebooted Mac several times, but to no avail.
I have installed dozens of apps on my Mac, which is getting slower and whose startup disk is very much occupied. I want to know which app is barely used and is large enough to be cleaned up.